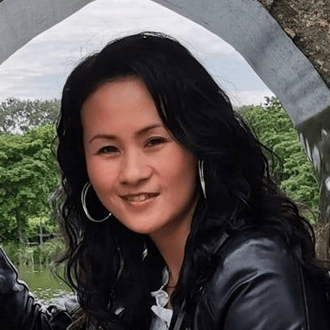 Susanne Chau
Development Manager Applications – Software & Applications
Please describe yourself in 20 words or less.
A goal-oriented person who works in a structured way and is attentive to details. Besides that, I love food and traveling 😊
Briefly describe your role and responsibilities at CellaVision.
I work as the Development Manager of the Applications BF team. My team is responsible for delivering the Body Fluid and Veterinary applications in CellaVision's products. My main responsibility is to plan and coordinate the resources, and the work that needs to be done, in the projects together with the Product Manager and the Test Leader. Something that I think is very important to do as a manager, is to continuously support my team and encourage their personal development.
In your opinion, what makes CellaVision a great place to work?
It is really the great people and the friendly work environment. I know this might sound like an advertisement but I think you have to join the company to understand the feeling yourself. It's amazing that CellaVision has managed to gather all the nice people into one single workplace!