Leading-edge technology and the best people you can find
CellaVision is a fast growing and innovative company that develops and sells leading systems for routine analysis of blood and other body fluids in health care services. The analyses often constitute important reference data for fast and correct diagnosis of illnesses, for example of infections and serious cancers.
We take great pride in our products as well as our company culture. There is just something about the culture that everyone here has helped to nurture from day one.We tend to say that you need to experience it on order to understand it.

It is just that awesome!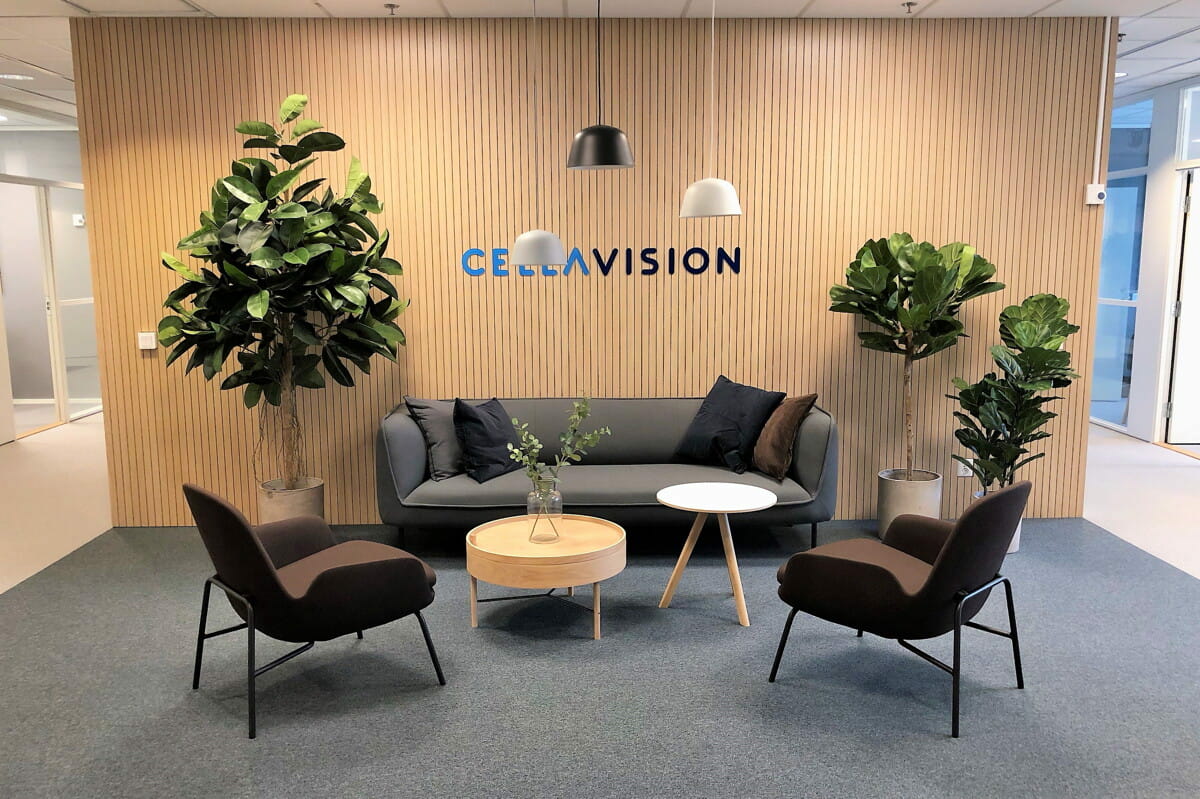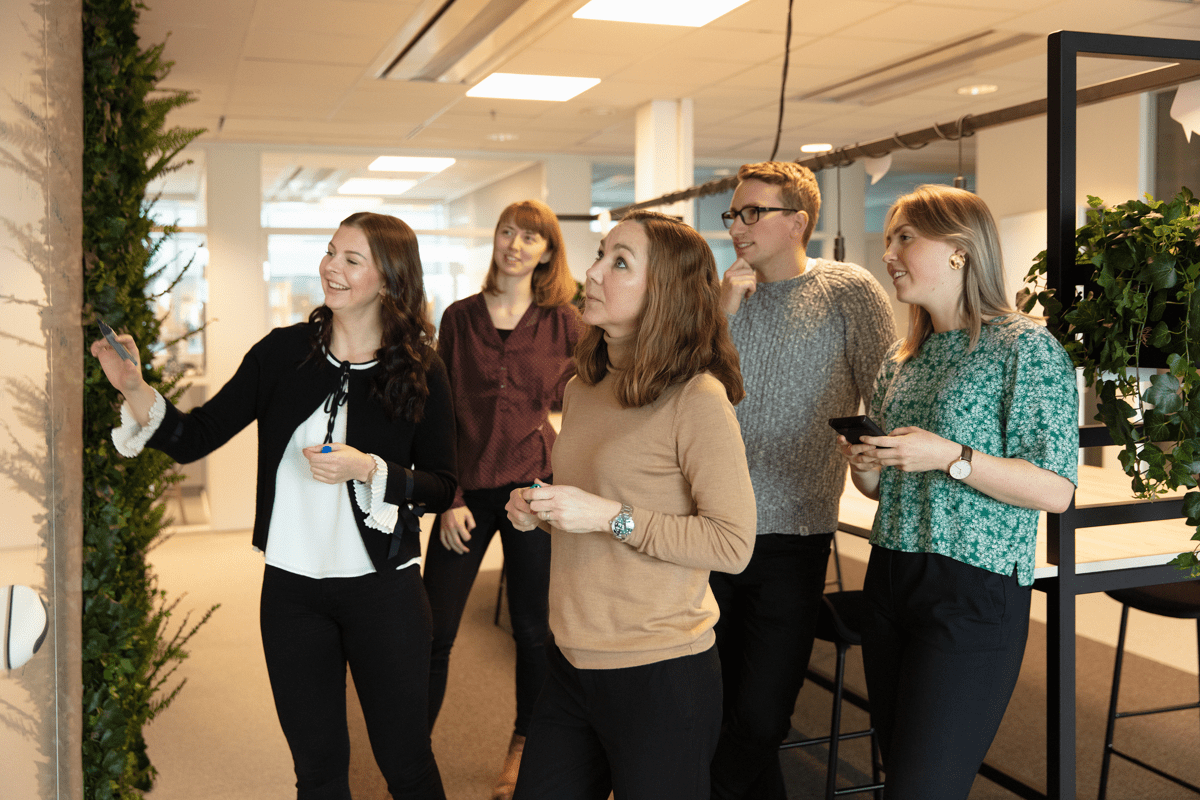 Workplace & Culture
The corporate culture here at CellaVision is based on openness, teamwork and creativity. We set high personal development, and we give our employees the opportunity to shape their role and their work situation.
Besides having fun together during working hours, we make sure we come out on common activities and thus grow together. We are proud of our corporate culture and every day we strive towards building strong, collaborative teams, and creating an inspiring place to work at.
The best thing about CellaVision is all the nice, helpful and funny colleagues! The company is relatively small so it really feels like your work is making a difference.

Kajsa Sundbeck

Software Engineer

Working for CellaVision Canada allows working independently but surrounded by great collaboration from our Teams in America and Sweden. Travelling from one Ocean to the other we are able to offer service, support and solutions to our Canadian customers.

Jean-Guy Lafleche

Service and Application Specialist

It is a true privilege to be the leader of what is one of the most innovative, highly motivated and focused teams to be found. I especially appreciate the lack of prestige and the easy-going manner of all interaction at CellaVision.

Kent Stråhlén

Development Manager Applications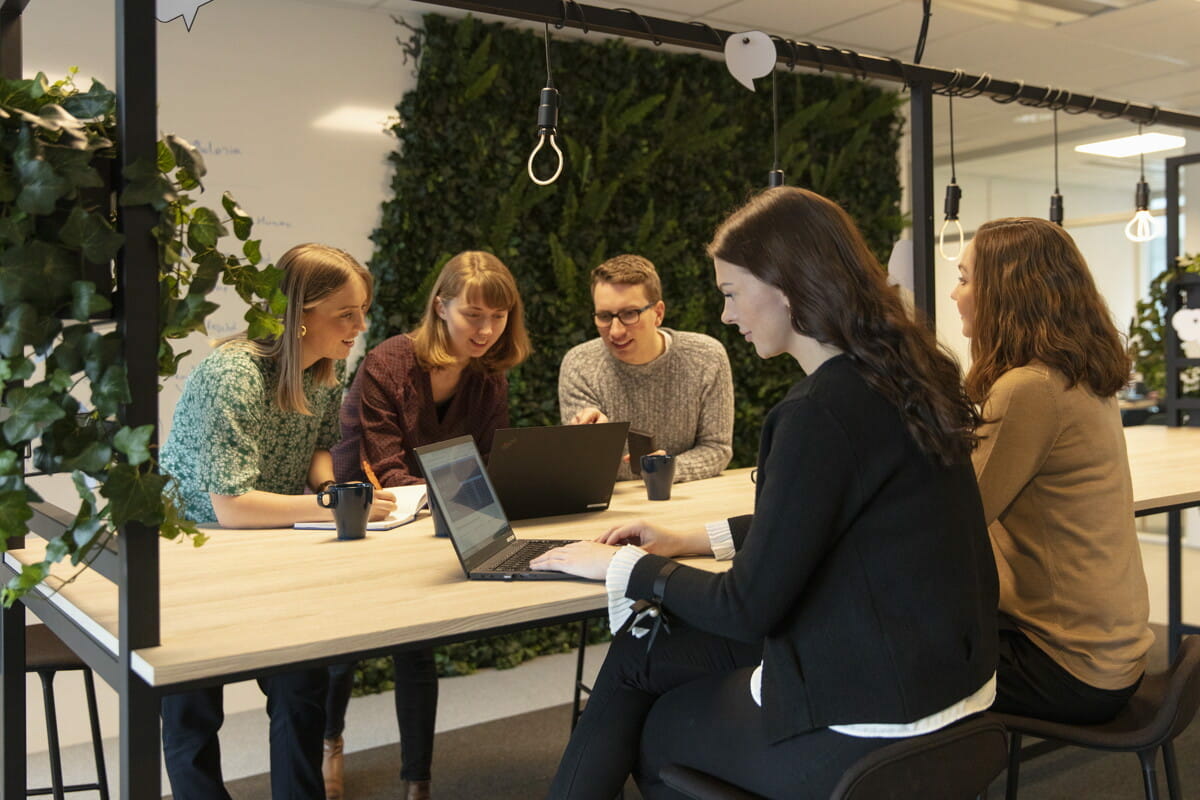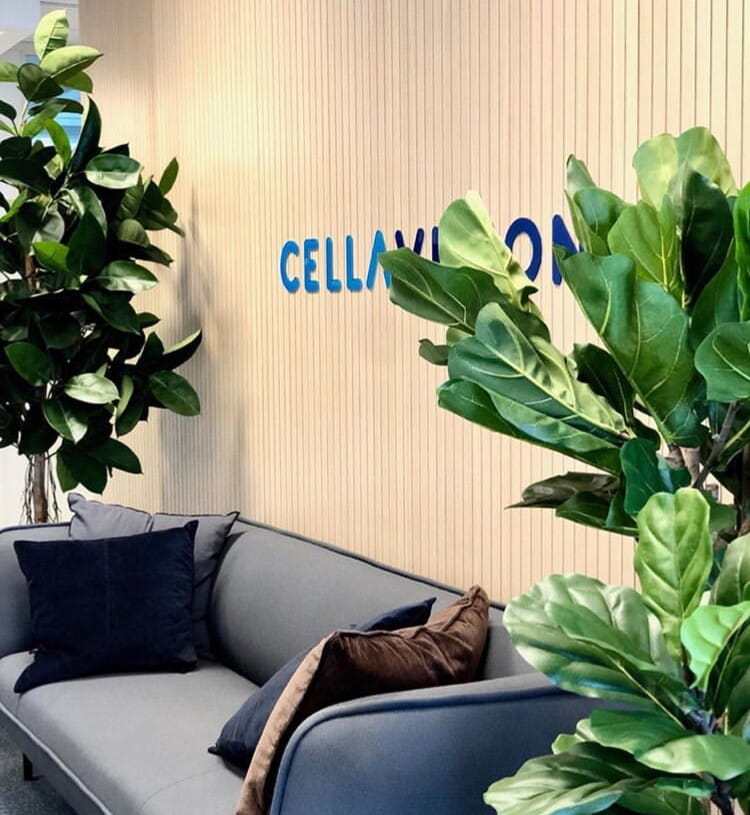 About CellaVision
CellaVision is the world-leading provider of digital solutions for medical microscopy in the field of hematology. We have made it our business to help hematology laboratories around the world improve and transform the process of analyzing blood and other body fluids.
Already working at CellaVision?
Let's recruit together and find your next colleague.