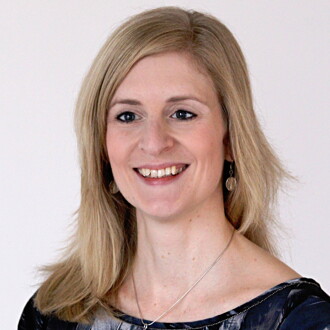 Karin Toth
Software Engineer – Software & Applications
Please describe yourself in 20 words or less.
 An engineer with a passion for bread baking and long stews.
 Briefly describe your role and responsibilities at CellaVision.
 I'm a software developer here at CellaVision, with focus on development of web applications. I do work on both the web server and the web application itself. I do my best to contribute to the common goal of making a product that is user friendly, secure and easy to maintain.
In your opinion, what makes CellaVision a great place to work?
 For me, the most important factor of a great workplace is an open attitude, which everyone here embraces. That contributes to the open-minded and cooperative climate that we have. Everyone here is passionate about their line of work which makes for a stimulating environment. CellaVision is a great place to work where everyone is highly valued.