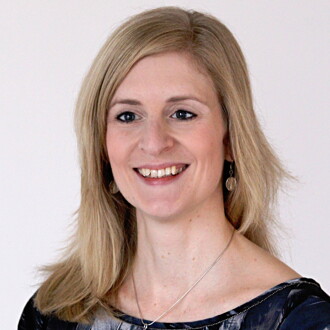 Karin Toth
Software Architect – Software & Applications
Please describe yourself in 20 words or less. 
I enjoy cooking and board games and have a fascination for old computers and technology. 
Briefly describe your role and responsibilities at CellaVision.  
I'm a software developer with focus on architecture. My goal is to make sure that the code we produce is safe, easy to understand, and maintainable. I try to keep a broad knowledge base in order to better understand the complexity of large systems.  
In your opinion, what makes CellaVision a great place to work? 
CellaVision has a strong culture of openness which makes for a very non-competitive and helpful workplace. We have trust in everyone working here which makes it possible for everyone to contribute, take responsibility, and grow as individuals.