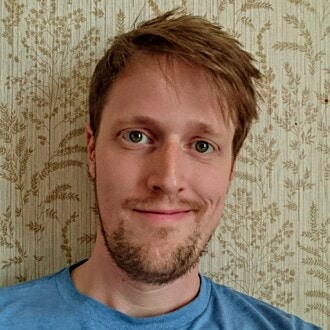 Anders Carlsson
Global Training Specialist – Global Marketing
Please describe yourself in 20 words or less.
Mechanical engineer and dedicated YouTube consumer who loves to learn new things and to pass my newfound knowledge on to others.

Briefly describe your role and responsibilities at CellaVision.

I train our customers and distributors in everything CellaVision. This includes giving classroom lectures as well as designing online learning.

In your opinion, what makes CellaVision a great place to work?

The people and the atmosphere are great. I also think our products are really exciting to work with.