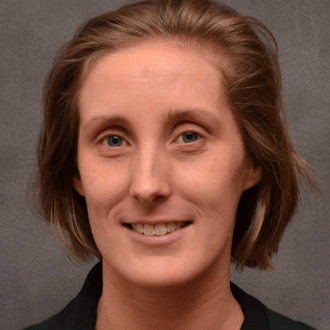 Jessica Storm
QA Specialist – Quality
Please describe yourself in 20 words or less.
Neat and organized biomedical engineer who loves climbing and having a good laugh.
Briefly describe your role and responsibilities at CellaVision.
I work as a Quality Assurance (QA) Specialist. Together with the rest of the quality department I am responsible for implementing applicable regulatory requirements into our Quality Management System (QMS) as well as improving, maintaining and enforcing that system.
In your opinion, what makes CellaVision a great place to work?
Knowing that our products have a positive impact worldwide, my wonderful colleagues and the opportunity to grow with the company.