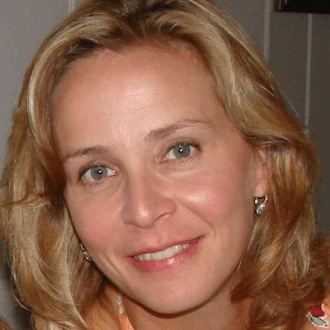 Emily Thompson
Director Global Training – Global Marketing
Please describe yourself in 20 words or less.

It is really important to me to always do my best, whether that's at work or at home in the US. I can't wait to travel again!  
Briefly describe your role and responsibilities at CellaVision.
I manage the department that creates & delivers training and education about our products for use all around the world in many languages. This includes Elearning, classes, manuals, videos, and a whole lot more! 
In your opinion, what makes CellaVision a great place to work?
It is great to work with people who are excited about the innovative products that we make and who enjoy working together.