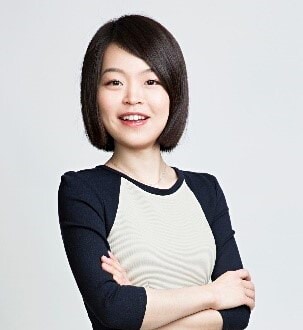 Qian Xu
Senior Market Support Specialist – Global Sales
Please describe yourself in 20 words or less.
I love traveling to understand different culture, also love meeting people to learn different experience. 
Briefly describe your role and responsibilities at CellaVision.
I have been working as market support specialist for CellaVision since 2012. I often do trainings for both end users and our partners on all CellaVision products. Together with partners to promote CellaVision concept in a correct and easy understanding way. Together with end users to assist them to improve the laboratory workflow in cell morphology in haematology.
In your opinion, what makes CellaVision a great place to work?
I like the technology CellaVision products provided which is innovative and advanced technology. It is quite challenging job especially during the early years when I first started to work for CellaVision in China, but I benefit a lot from day to day work in terms of business skills.   Besides, colleagues in CellaVision are friendly to each other which makes me feel happy.