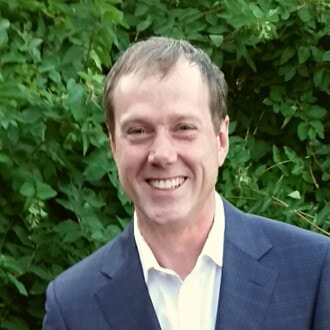 Jean-Guy Lafleche
Market Support Manager, Americas – Global Sales
Please describe yourself in 20 words or less.
Adventurous by nature, I've channeled this curiosity to develop 17 years of trouble shooting skills in the laboratory, on a variety of medical instruments. As a creative thinker, I can find different solutions when face with problems. I escape from it all by spending mindful time discovering scuba diving.
Briefly describe your role and responsibilities at CellaVision.
As a Service and Applications Specialist in North America I'm responsible for service and technical support of CellaVisions digital imaging product. The position includes responsibility to further develop and support our distribution partners, as well as current direct customers in this region.
In your opinion, what makes CellaVision a great place to work?
CellaVision is the most innovative, leading company able to seize future opportunities. Working for CellaVision Canada allows working independently but surrounded by great collaboration from our Teams in America and Sweden. Travelling from one Ocean to the other we are able to offer service, support and solutions to our Canadian customers. CellaVision has developed a variety of training courses to expand our knowledge to better meet customer needs and satisfaction. Flexible hours, recognition incentives , providing autotomy and skill development make CellaVision a great place to work.