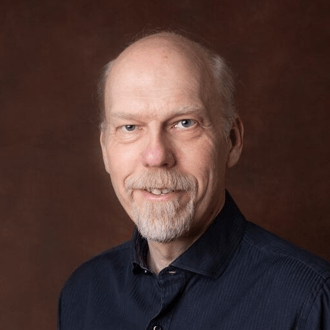 Kent Stråhlén
Product Manager – Product Management
Please describe yourself in 20 words or less.
Ph.D. in Applied Mathematics that has a penchant for the artistic and sometimes archaic. 
Briefly describe your role and responsibilities at CellaVision.
I have the position Product Manager specialty and as such I am responsible for the software solutions that we do to expand the business of our company to include specialty analyses in the hematology field. I identify what will create the most value for our customers as well as for our business and am the interface between different departments within the company as well as with external contacts such as our distributors. I also work with establishing the company's portfolio management process, i.e. devising methods for evaluating initiatives, aligning the roadmap with the overall strategy, setting up common methods for business case calculations and criteria for business risk analysis. 
In your opinion, what makes CellaVision a great place to work?
The fact that we work with products in the life science area and help people all around the world is very satisfying. I especially appreciate the open atmosphere and the easy-going manner of all interaction at CellaVision.