Working at CellaVision
Learn about our culture and values
Workplace and culture
We are an international, inclusive, diverse, and friendly company, where you can trust your colleagues, and feel appreciated.
Our tasks and projects provide you with a sense of purpose, and fast decision-making lets you develop into the best version of yourself. You will work in an innovative environment with plenty of opportunities for problem-solving. Working at CellaVision, you contribute to the full development chain of software, hardware, biology, chemistry, artificial intelligence, and image analysis.
We want you to feel engaged through the work you are doing, and that you feel like you're making progress in every aspect of your life. Our tasks are meaningful, make a real difference, and decisions are made quickly.
You will contribute to the development of high-quality diagnostic tools used in the early and accurate detection of disease.
Working together with human and artificial intelligence to advance diagnostics - it's in our blood.
Ways of working
CellaVision strives to continuously support employees by offering flexibility in ways of working. We believe that your schedule should be flexible enough to balance work and personal life. Based on the requirements of your role and tasks, you may have the possibility to work office/site-based, hybrid, or fully remote.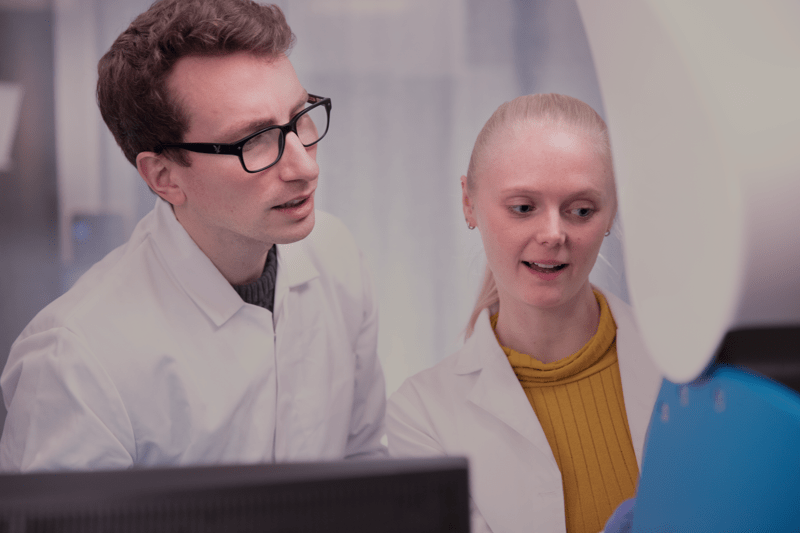 We Innovate
1. We provide solutions that add value.
2. We focus on the execution of great ideas.
3. We try new things and learn from our mistakes.
4. We encourage innovation in every aspect of our business.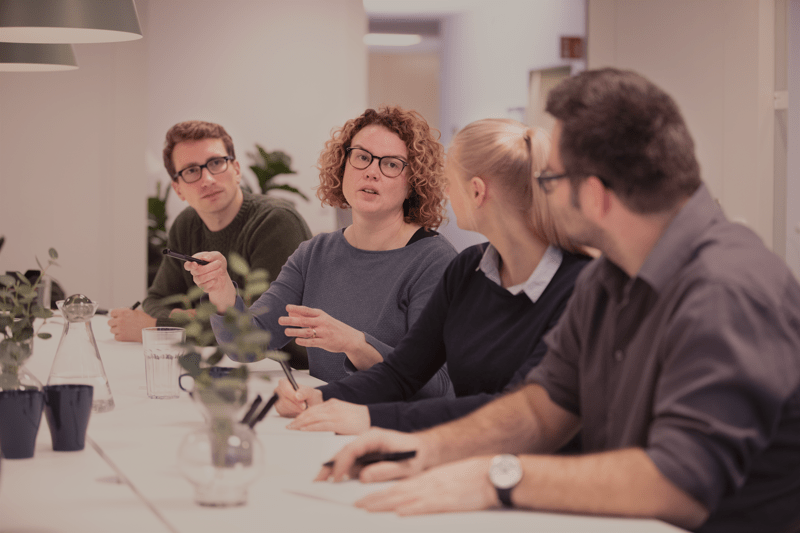 We Collaborate
1. We listen actively and openly share information and best practices.

2. We build strategic alliances, built on trust.

3. We believe that partnerships and teamwork are key to success.

4. We enjoy working together as a team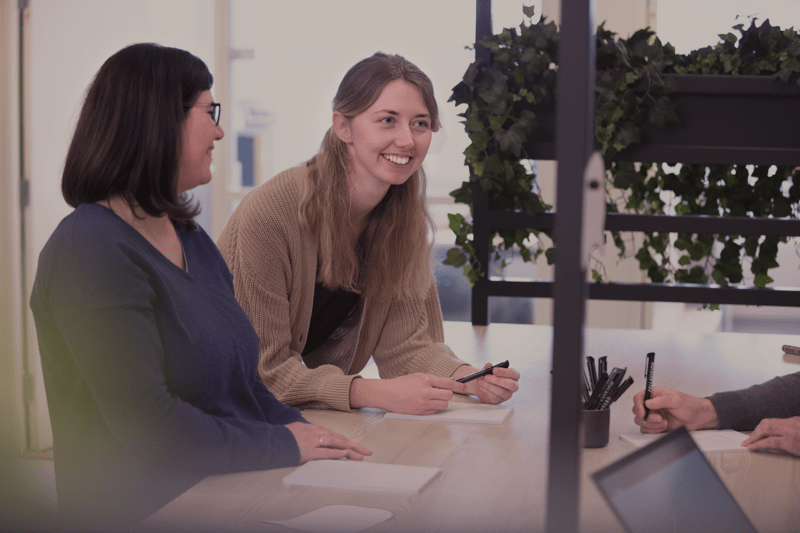 We Care
1. We are open, friendly and caring.
2. We value each other's differences and contribution.
3. We are accountable and resolve issues swiftly.
4. We use resources wisely and contribute to society.