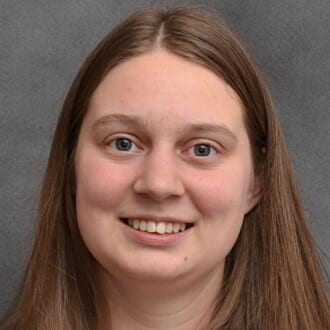 Terese Hörndahl
Software Engineer – Software & Applications
Please describe yourself in 20 words or less.
A folk dancer with a taste for card making and tea. I have a MSc in Engineering Mathematics. 
Briefly describe your role and responsibilities at CellaVision.
As a software engineer in Applications BF I work with finding and classifying the cells. That includes both development of new functionality as well as maintenance of the current code. The tasks differ a lot, from small bugfixes to implementation of new types of analyses.
In your opinion, what makes CellaVision a great place to work?
The atmosphere is great. You can ask anyone if you have a problem. The company is large enough to have a good structure and well established processes, but small enough so you can get the whole picture of the product development.