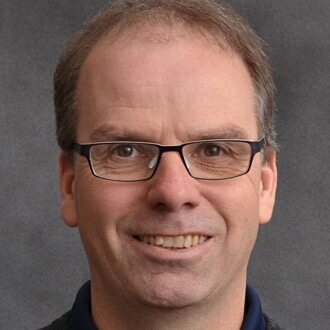 Johan Weström
Software Engineer – Software & Applications
Please describe yourself in 20 words or less.
Software Engineer with a passion for medical device product development and learning new technologies. Amateur golfer and even more amateur drummer.
Briefly describe your role and responsibilities at CellaVision.
Member of the Software team as a developer in various projects also including backlog –and sprint planning, testing and documentation.
In your opinion, what makes CellaVision a great place to work
No doubt, the people and the great atmosphere backed up with excellent management.