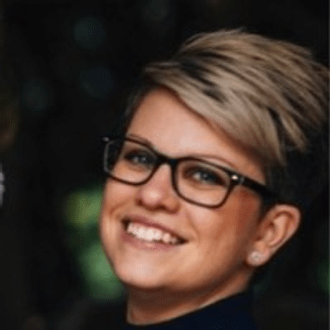 Elina Bergskans
Director Application & Clinical support – Global Marketing
Please describe yourself in 20 words or less.
A Biomedical Laboratory Scientist who loves Hematology! Free time is for reading a good book and being out at sea.

In your opinion, what makes CellaVision a great place to work?
The Spirit! CellaVision is a company with a very good atmosphere and it is a workplace that cares for their employees. For me, it is a dream come true to work with hematology daily and be a part of developing new technology within the field.