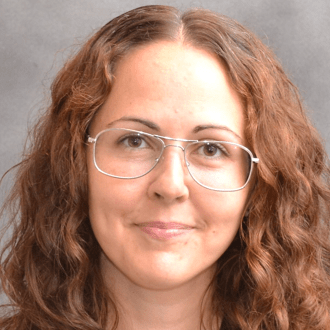 Anna Grahn
QA Specialist – Quality
Please describe yourself in 20 words or less.
Love old houses like my "Skånelänga" from 1850 where I live with two daughters, our cat, and a Dalmatian dog.
Briefly describe your role and responsibilities at CellaVision.
In my role as a QA specialist, mainly focusing on Design Control, I get to work with our product development projects to ensure compliance with applicable standards and regulations.
In your opinion, what makes CellaVision a great place to work?
When I first entered the CellaVision office in Lund the atmosphere was warm, welcoming, happy, and relaxed but still very committed and professional, and that feeling still remains. We have fun at work and at the same time the outcome of our team efforts can help improve healthcare and, in the end, people's lives!