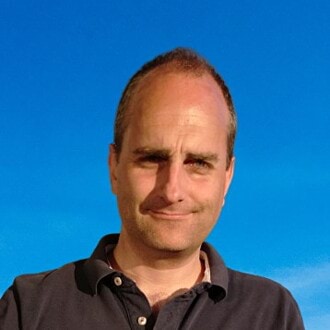 Magnus Mathiasson
Software Engineer – Software & Applications
Please describe yourself in 20 words or less.
I have a degree in Engineering Physics and a background in the mobile industry. I like pub quizzes and learning Japanese.
Briefly describe your role and responsibilities at CellaVision.
I'm a developer in the Software team. The responsibilities of my team include user interface, software architecture, network communication, database design etc. My main tasks are programming in C# and C++ but I'm also involved in everything from requirements analysis to testing.
In your opinion, what makes CellaVision a great place to work?
What is most important to me is the open and friendly atmosphere at CellaVision. Everyone is helpful and the company is still small enough to be able know everyone by name.