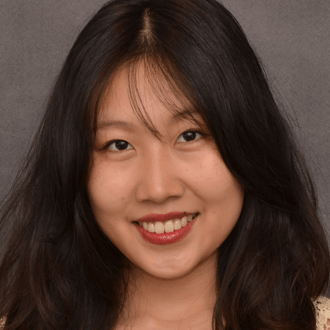 Alexia Han
Software Engineer – Software & Applications
Please describe yourself in 20 words or less.
Your typical gamer-next-door with a MSc in Engineering Physics. Loves drawing, hiking, singing, and my dog.
Briefly describe your role and responsibilities at CellaVision.
I work as a software engineer in the Computational Imaging team where we are developing new products based on the Fourier Ptychographic Microscopy technology.

In your opinion, what makes CellaVision a great place to work?
It's the combination of the open and positive atmosphere where you always feel welcomed and heard, the common goal we strive towards which fosters the knowledge sharing culture, and the challenging tasks that encourage you to always learn more.