Not all heroes wear capes! Meet Theodosia Massadakis.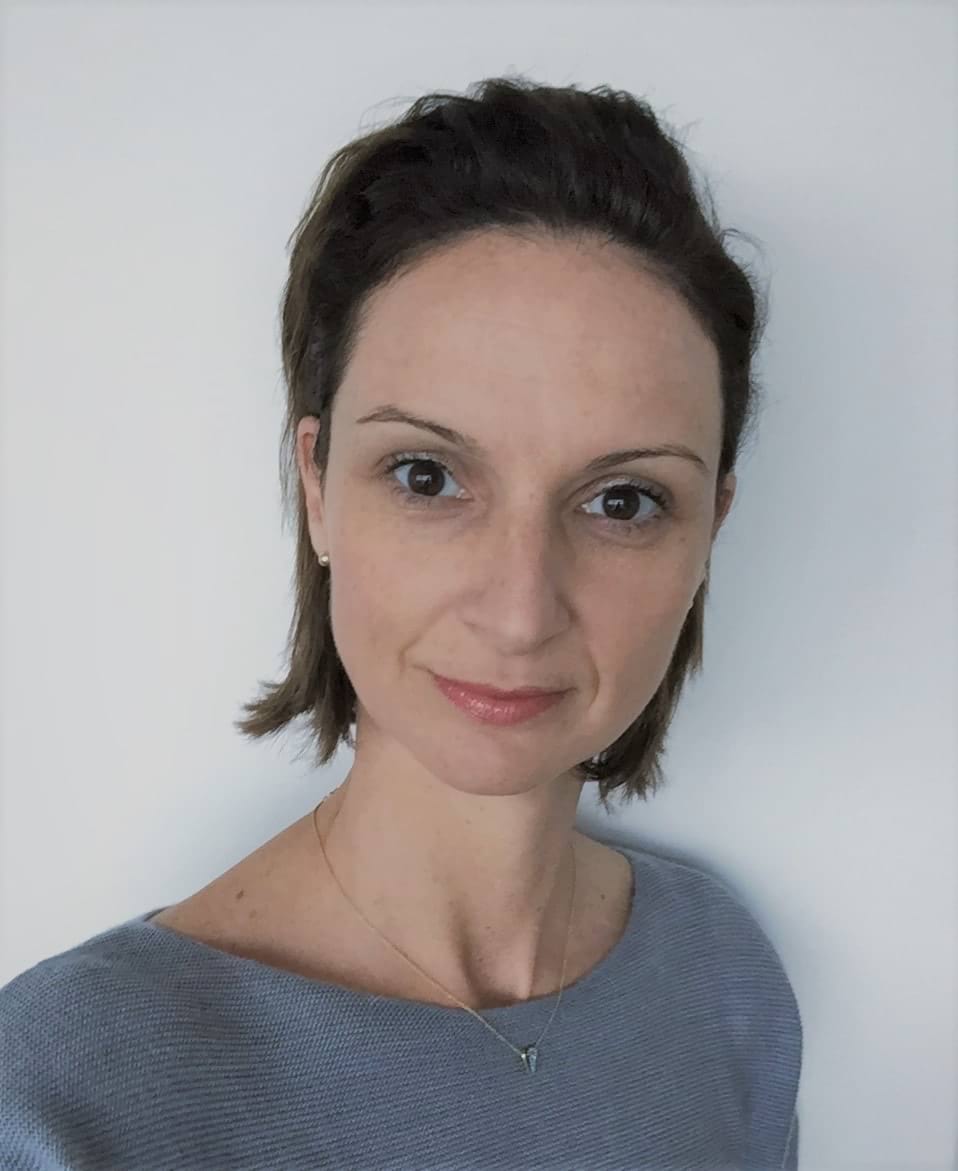 Please describe yourself in 20 words or less.
I'm married with two children. Who loves to experiment in the kitchen while dancing to wonderful beats.
Briefly describe your role and responsibilities at CellaVision.

I work as a Clinical Affairs Monitor and my responsibility is to monitor and ensure that CellaVision's pre-clinical and clinical studies as well as post market evaluations are performed in accordance with applicable rules and regulations.

In your opinion, what makes CellaVision a great place to work?

To work with a product that help laboratories to simplify their work and which results in helping people.

And of course, the nice colleagues and good working spirit that makes one happy to come to work every day.