For students
·
CellaVision' s Headquarters
For students - Master Thesis at CellaVision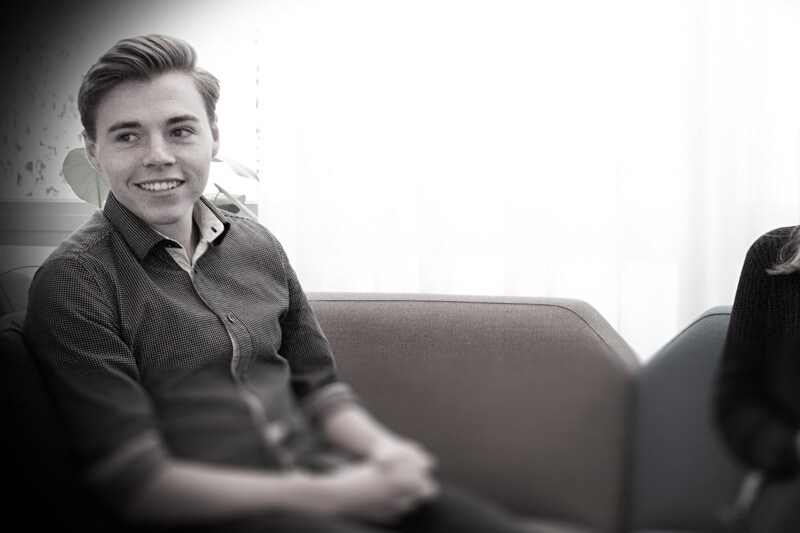 Start your career with CellaVision
Gain your first practical experience where it matters: with a world-leading provider of digital solutions for medical microscopy in the field of hematology. We give you the opportunity to bring your skills into the business within the scope of a Master Thesis. Experienced experts and executives will gladly pass their knowledge on to you. Take the opportunity to establish ties early and gain insight into the operating environment of an innovative potential employer.
Master Thesis
When working on your Masters thesis, we can offer you the opportunity to develop in stimulating collaboration with our employees. You are given the chance to immerse yourself in a topic that interests you and from which CellaVision can also draw learnings and insights. 

For CellaVision, this type of collaboration represents a great opportunity to meet and work with qualified and enthusiastic students in key subject areas. For you as a student, the cooperation gives valuable experience and the opportunity to prepare yourself for your future career.

If you would like to write your Master's thesis in partnership with CellaVision, here's what you can do: 

Option #1: 
You choose from a selection of current thesis projects available at CellaVision. These thesis projects is provided to those who show interest and would like to hear more.
Option #2: 
You put forward your own suggestion for a thesis. If you want to go down this route, it's important that you develop a cohesive and structured proposal before making contact.
Would you like to know more?

For more information about CellaVision's Master Thesis Program, please contact Martin Almers, Innovation Manager martin.almers@cellavision.com.
Send us your thoughts and ideas about Master Thesis and we'll get back to you as soon as possible.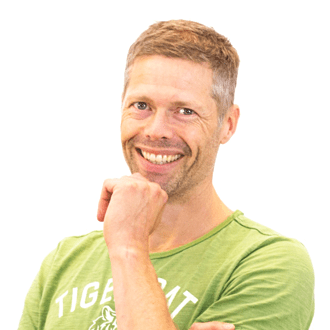 CellaVision' s Headquarters
Workplace & Culture
The corporate culture here at CellaVision is based on openness, teamwork and creativity. We set high personal development, and we give our employees the opportunity to shape their role and their work situation.
Besides having fun together during working hours, we make sure we come out on common activities and thus grow together. We are proud of our corporate culture and every day we strive towards building strong, collaborative teams, and creating an inspiring place to work at.
About CellaVision
CellaVision is the world-leading provider of digital solutions for medical microscopy in the field of hematology. We have made it our business to help hematology laboratories around the world improve and transform the process of analyzing blood and other body fluids.
For students
·
CellaVision' s Headquarters
For students - Master Thesis at CellaVision
Loading application form
Already working at CellaVision?
Let's recruit together and find your next colleague.